LEARN TO PLAY - PLAY TO WIN
Welcome to Adda52 Poker School, this is where you can easily learn to play Poker. Start your poker journey with the basics and make your name in the circuit by taking our advanced lessons & coaching. You can get full access to the videos by easily signing up for free. Not only that you can also take part in the Quizzes at the end of each lesson & win awesome Prizes.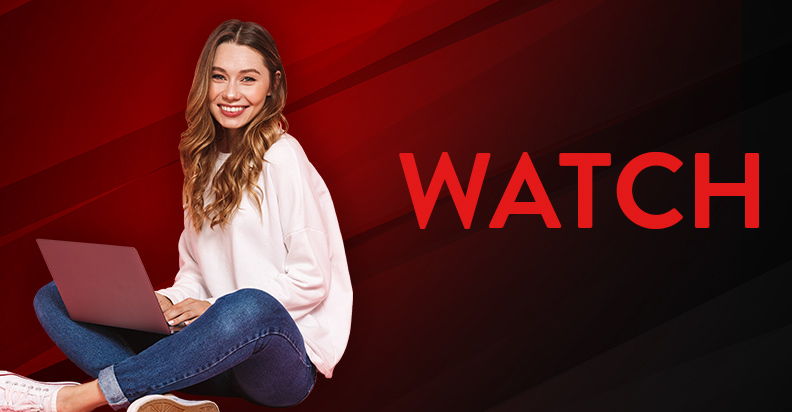 This school is cool. And we get that you may not always have the time to read the articles. So we have compiled the basics of Poker in short videos! Head over to the video section to WATCH them now.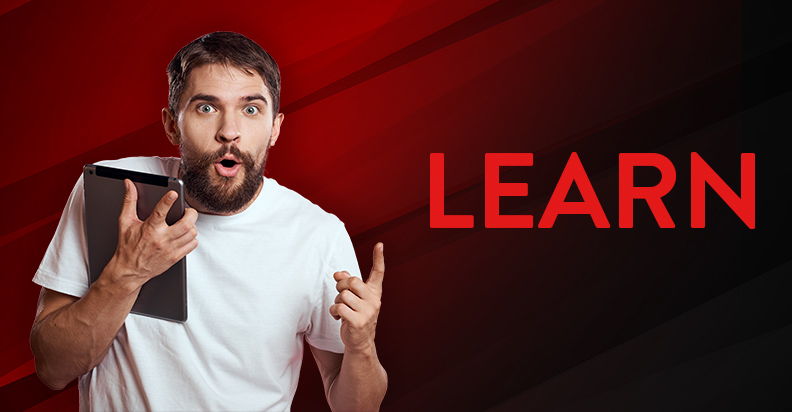 Went through the lessons but did you LEARN? In order to help you with that, Adda52 Poker School has set up quizes at the end of each article. Take part in the quizes and understand what you may have missed. Do keep an eye on the goodies if you nail it.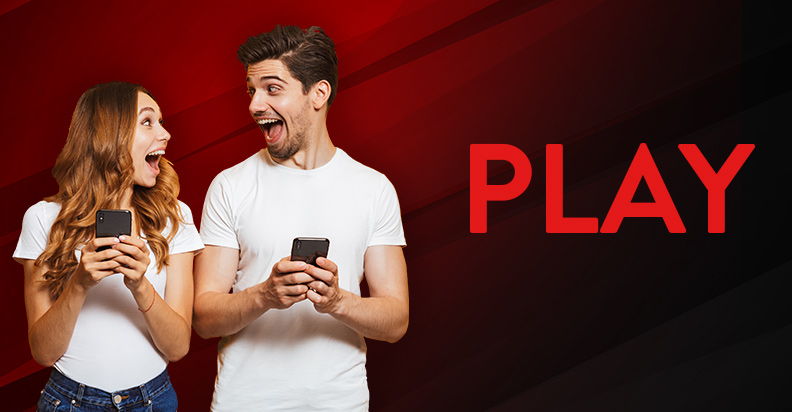 You won't know it untill you try it. We have exclusive freeroll tournaments designed for the members to get a hang of the game. It's a quick way to pick up on the mind sport without putting in money, prepares you for the real deal whenever your are up for it . So enough theory - time to PLAY!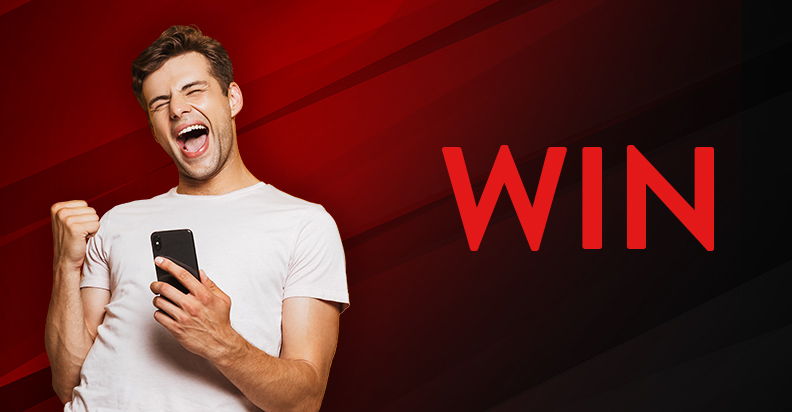 If you really put your mind to it - you will WIN. Everyone likes to be rewarded for their efforts and we make sure to give you chances to prove your mettle. You can win from the quizes, freerolls and actual tournaments. The key is to consistently participate.
Message from the Pros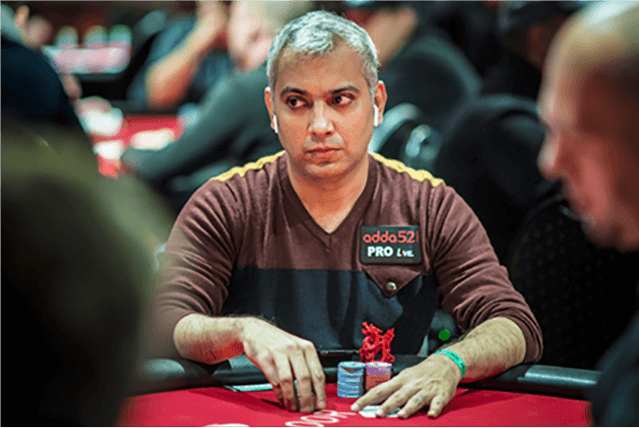 KUNAL PATNI WPT Champions Club Member
I learned to play after watching several games. Not many people around me knew about poker and I had to go through many sources to get the basics right. Initially I played for fun but soon everything changed when I shipped a big Tournament. I kept making mental notes and watched the pros play in live games but a lot of time & effort was needed. I am happy to know that Adda52 Poker School has been launched to guide people about Poker.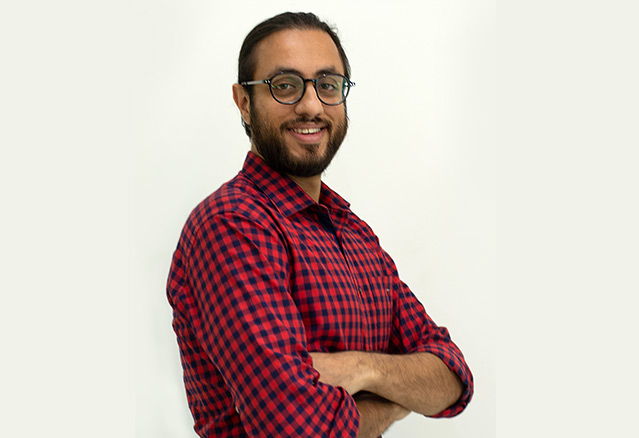 ABHISHEK GOINDI DPT High Roller Champion & Adda52 "Pro"fessor
Been playing poker for over a decade now but still feel the rush in each game. From being aggressive to practising patience this game is a pure method play and no fluke. However, I come across a lot of people who know the basics but don't focus on strategy and outcome behind their actions which eventually leads to missed opportunities. But neverthless I am here to help you all to improve your game through Adda52 Poker School. Cheers!