Sparrow Cheung from Hong Kong wins the 2019 Asia Pacific Poker Tour (APPT) Korea Main Event
The 2019 APPT ?1.8 Million Main Event at Paradise City in Incheon drew 581 entries and created the massive prize pool of ?3,654,222,800 (INR 22,34,92,270.10). Hong Kong's Sparrow Cheung took down the event to win the lion's share of the prize pool ?198,100,000 after defeating Japan's Tomomitsu Ono heads-up. Ono received ?122,800,000 (INR 75,12,044.40) for his second-place finish.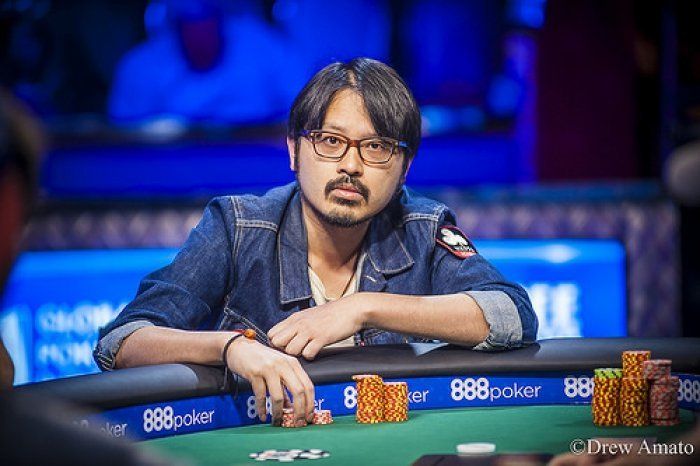 It is Cheung's first Asia Pacific Poker Tour (APPT) title. Cheung holds the record of maximum cashes in tournaments in a calendar year (67 in 2017).
Final Table Results (KRW)
1.Sparrow Cheung – ?198,100,000
2.Tomomitsu Ono – ?122,800,000
3.Hung Sheng Lin – ?76,250,000
4.Jiang Chen – ?58,150,000
5.Tao Fan – ?40,150,000
6.Tetsuro Tomita – ?31,950,000
7.Huidong Gu – ?26,000,000
8.Mengdian Peng – ?21,900,000
Xinglong Huan – ?18,283,400